GreenPOS
---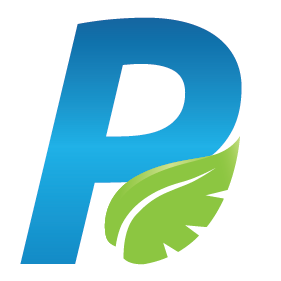 Power Business Systems has been a technology leader within the retail point-of-sale market for many years, by combining the in-depth knowledge of our in-house experts with the latest in mobile technology we have designed and developed the next generation of our point-of-sale range aptly named GreenPOS.
The last few years the world has seen an industry shift to mobile devices and cloud computing, GreenPOS provides your business with the a rock solid transaction platform by using the best in open source and custom developed software to embrace both mobile and cloud computing!
Power & Space Efficient:
GreenPOS uses the advanced CPU scaling and extremely efficient power management offered by mobile devices to allow your business to continue selling for hours if power isn't readily available - while also reducing the carbon footprint of your business. The small form factor provided by mobile devices greatly reduce the overall space required for GreenPOS while also reducing the ever increasing cable count within your store!
Pricing:
We offer the base application for free, allowing your store to perform the required basic transactions. Additionally we provide many additional modules available at a reasonable monthly rate to enable for example branches, central system management, offsite backups to the cloud, etc. We also offer custom integration services at a hourly rate if you need to interface GreenPOS with an existing backend API.
Support:
We provide you with free e-mail support, alternatively we also offer dedicated support plans in case you need to have an expert available at the touch of a button.
With the ever increasing cost of doing business, your business survival may depend on streamlining your existing systems, we know how bloated systems can become and are available to assist you at any time! Send us an e-mail at sales@powerbs.co.za if you would like more information or would like to schedule a meeting with our sales team.